Why a personalized service in the building industry matters?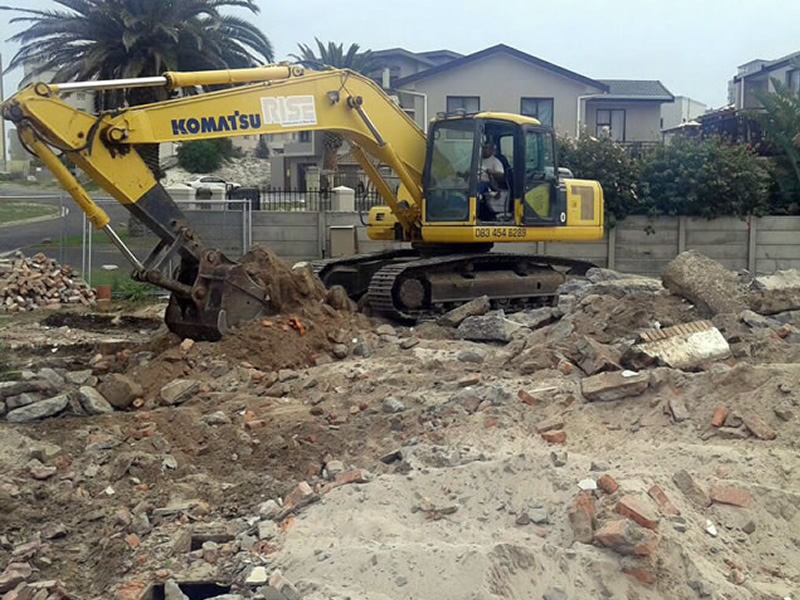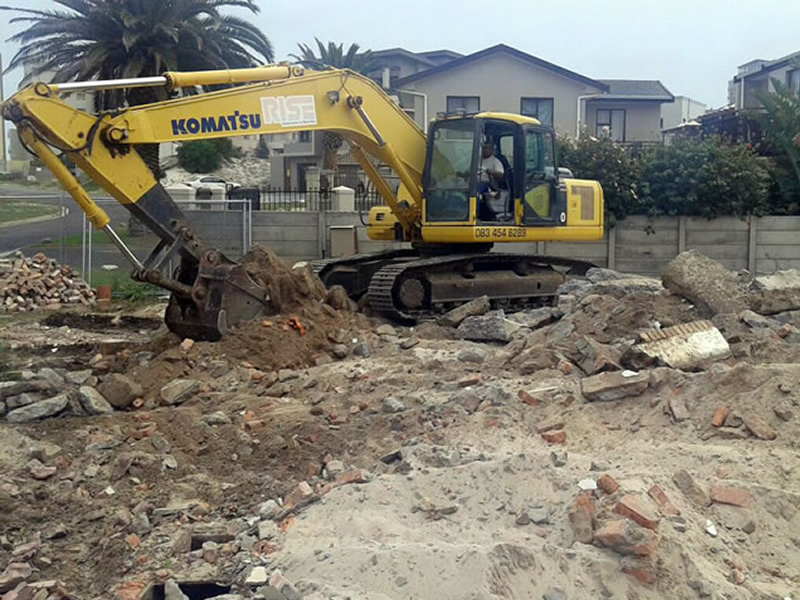 Sadly many people who have been involved with a building or construction project have some kind of horror story to tell. Poor work standards, issues with schedules and delivering services on time and poor financial management to name but a few.
The problem might be that often construction businesses lack someone who takes personal responsibility for the work which needs to be done. We are fortunate to deal with many outstanding building and construction companies with whom we have excellent business relationships.
We believe that offering a personal, ethical service of excellence is essential in this industry and we truly care about honouring our commitments and respecting our clients. Many of them prefer to work with us for this reason and value the fact that we offer affordable rates and take pride in every aspect our work.